Community
Lotto Results | 21/07/21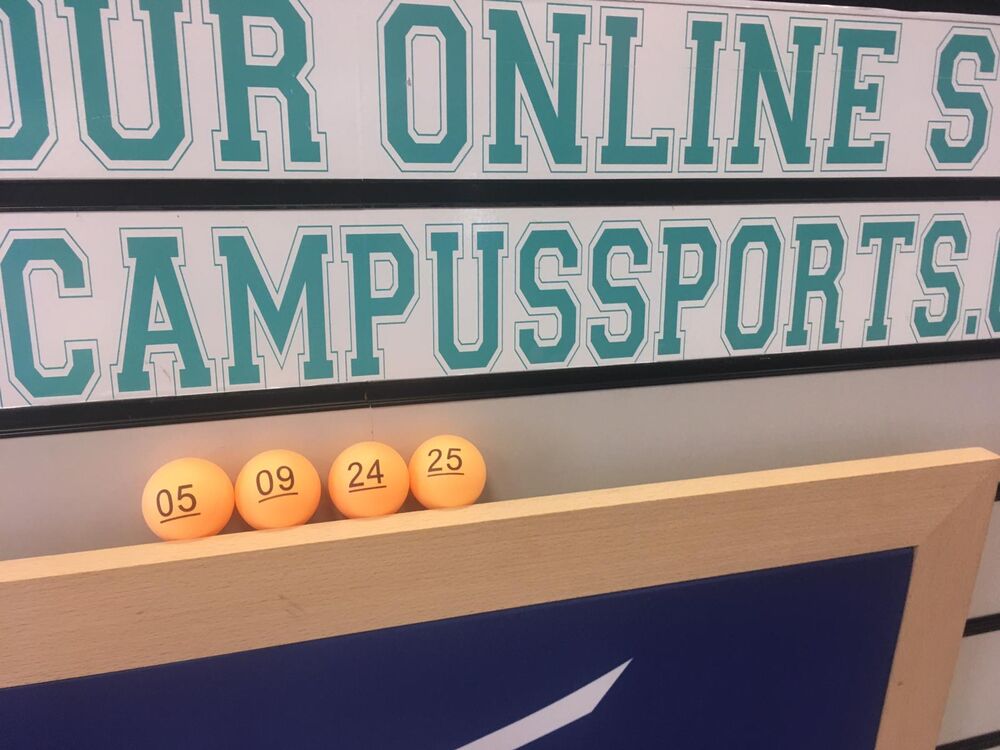 We've hit the £20,000 jackpot! That's the big news today after the weekly draw in the Super Saints Weekly Lotto brought no overall winner.
The draw was made by staff at Campus Sports in Perth's South Street and produced the following numbers: 5, 9, 24 and 25. Fourteen people who matched three numbers will each receive £35.71.
You now have a week to buy your tickets for a life-changing £20,000 jackpot from agents across Perthshire or if you would like to have permanent numbers in the draw and pay by quarterly standing order then email paulsmith@perthsaints.co.uk to receive an application form.